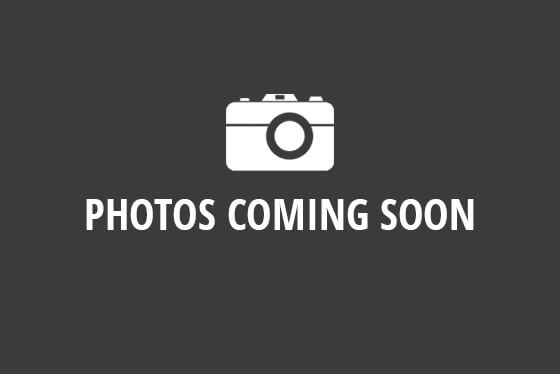 Full-sized 2x4, full-sized capability, in an affordable package - that's Grizzly 350. Under the bonnet you'll find none other than Yamaha's proven and trusted 348cc air-/oil-cooled four-stroke single, famous for its toughness and robust build quality. It transmits its power through Yamaha's legendary Ultramatic® V-belt transmission.

Grizzly 350 has the full-featured list of appointments and capabilities, the peace of mind of famous Yamaha build quality, and a highly competitive price. Grizzly 350 2X4 - With high level Ultramatic® transmission, suspension and brakes, you'll be hard pressed to find more grunt in this capacity.

All Yamaha Utility ATV and ROV now come with 3 year factory warranty.

Rider safety is our priority. This ATV should only be ridden by riders aged 16 years and older.